V-Series LD
V-Series LD features excellent compression set resistance, slow recovery, and uniform cell structure for cushioning and shock control applications.
Contact Us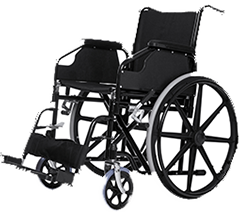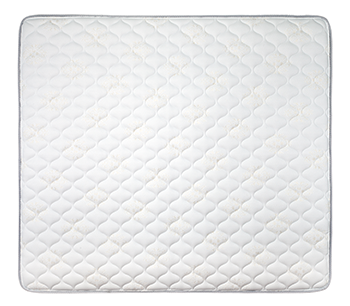 Superior cushioning.
Optimum pressure distribution.
V-Series LD is available in a range of hardness to fit various applications and can be supplied laminated with fabrics or adhesive packages ready for fabrication, reducing processing time and offering cost savings.